Chef Night with The Strand, Oct. 29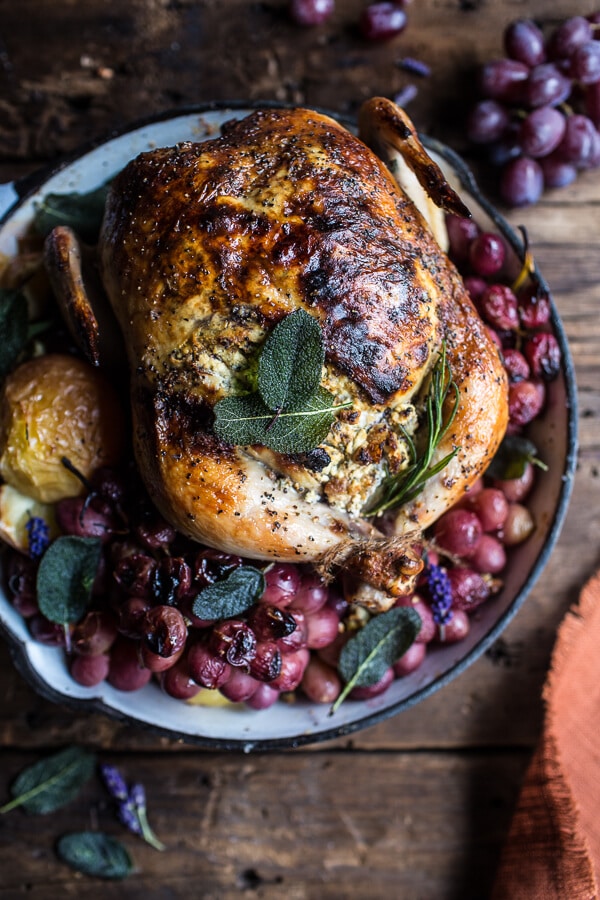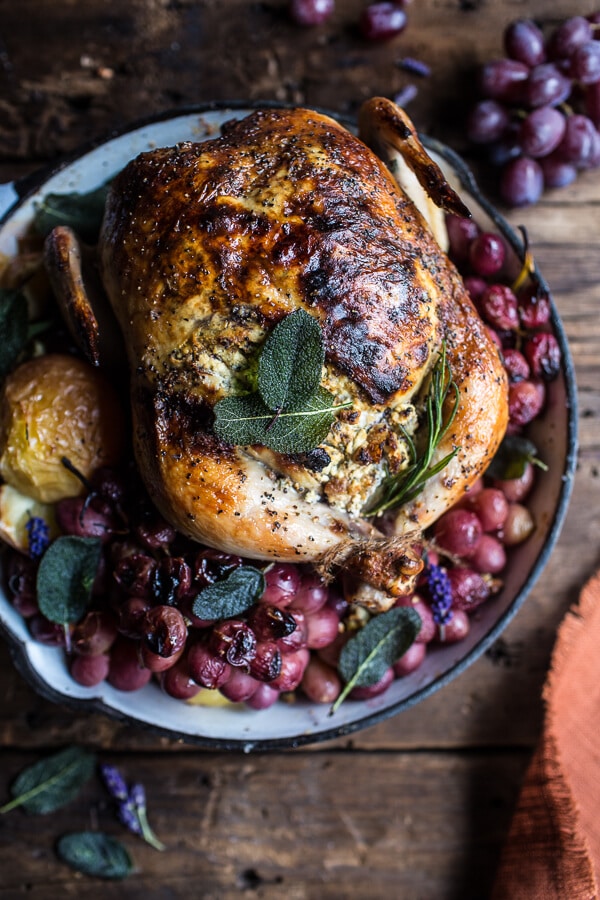 sold out
Chef Night with The Strand, Oct. 29
Chef Night Featuring Fall Food
It's Fall Y'all! Chef /Owner Joe Rees from The Strand Restaurant will teach us how to make the comforts of warm , nourishing fall foods using his family recipes and fresh garden herbs!
Adults $70
6:00PM-8:30PM | October 29, 2018
(Kids must be with with adult)
Please be aware, no refunds for cancellations made within 5 days of the event.
For more information contact Sarah Cahill at (407)448-1031/Sarah@EdibleEd.org